Greetings all
We have an update about Mass Mysteria for you, but first we wanted to make sure everyone knows about Firmament!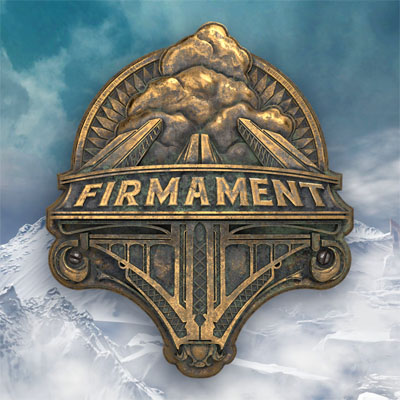 If you haven't already heard, Firmament is an all new game from Cyan.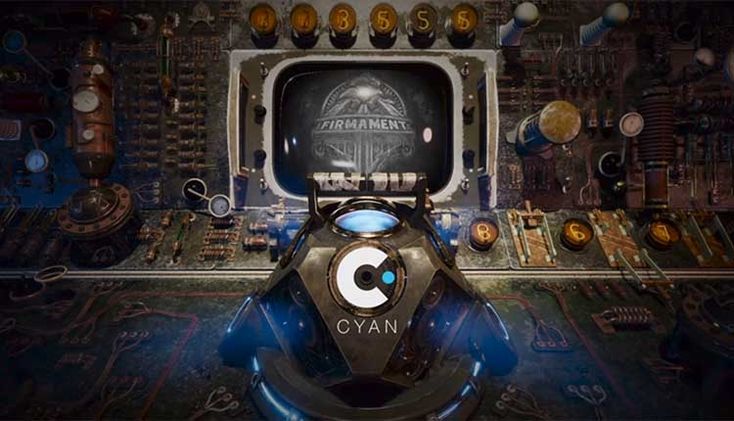 Firmament is currently on Kickstarter, and it needs your help! We all have 8 more days to get the campaign to its goal. It has a ways to go, but we can do it if we push it on social media. Be sure to tell your friends, and consider upping you pledge by a few dollars if you can.