Greetings All
Can you believe it's almost June? In just over two months we'll all be gathering in Spokane! With that in mind, we have a few updates and another big announcement:
Registration/Swag Deadline
Early Bird registration ends this Saturday, June 1st. After that, the registration price will go up, and we can't guarantee you'll get swag with your badge.
Also, if you want to order and extra coloring book or t-shirt, be sure to do so ASAP. After Saturday we'll be closing pre-orders on those and placing our manufacturing orders.
You can register or buy shirts/books at our registration page, here.
Hotel Update
Ruby River, our convention hotel, is basically booked solid at this point. There may be one or two rooms currently available on our reservation link, but that's it. We're actively working with the hotel to secure a block of overflow rooms at one of their nearby properties. We'll email all registered attendees, and post here/on social media, once we have more information.
In the meantime, some people on our Discord server have expressed an interest in sharing rooms to split the cost. You can post to the #room-and-ride-share channel there if you're interested.
Announcing – Tim Larkin
We're very excited to announce that our next special guest is Tim Larkin!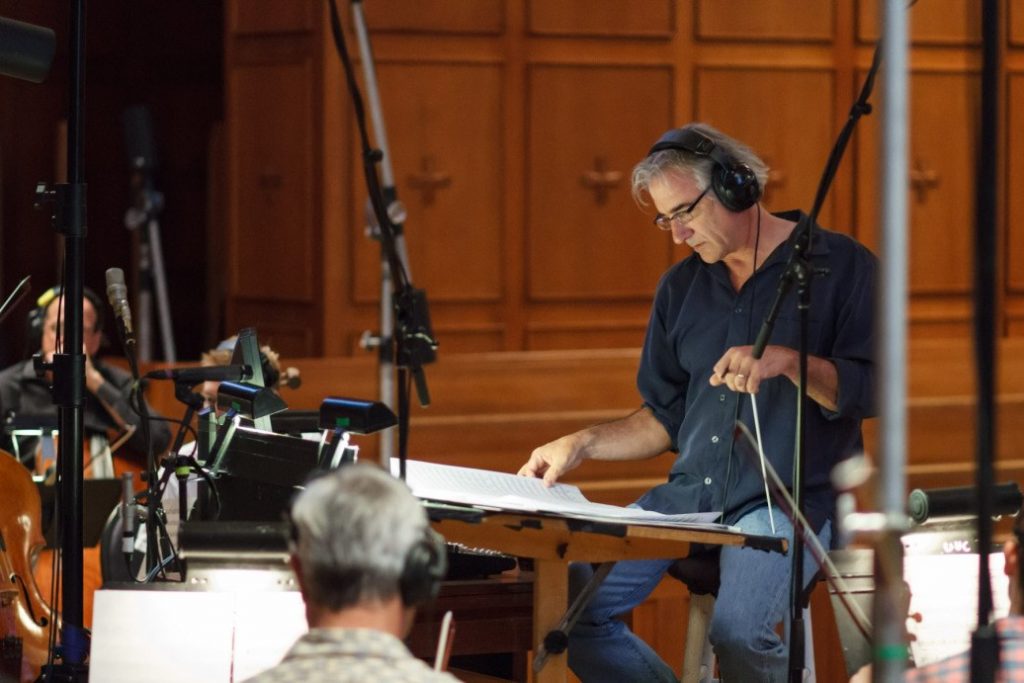 Tim began his relationship with Cyan as a sound designer for Riven, and later as the Audio Director and composer for URU and Myst V. He currently works as a sound designer and composer at Valve. You can find out more about Tim, and all of Mysterium's special guests, on our new Special Guests page!
If you've been following our special guest announcements, you may be starting to notice a theme. Stay tuned, because we're not quite done with these announcements yet!
Until then,
-Taniith
Mysterium 2019 Chair