Greetings all
We have an update about Mass Mysteria for you, but first we wanted to make sure everyone knows about Firmament!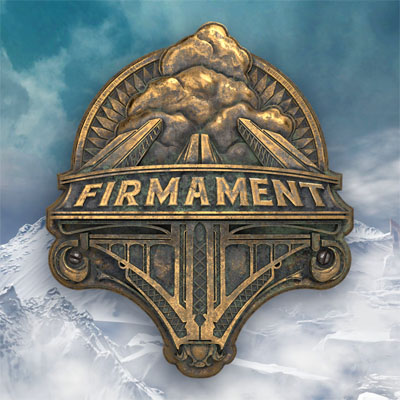 If you haven't already heard, Firmament is an all new game from Cyan.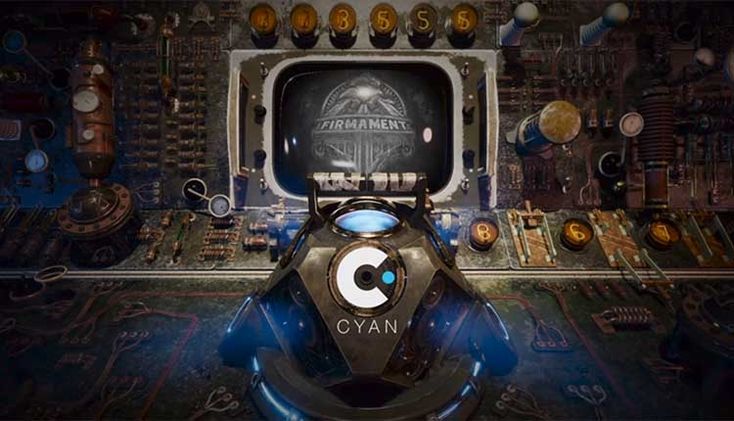 Firmament is currently on Kickstarter, and it needs your help! We all have 8 more days to get the campaign to its goal. It has a ways to go, but we can do it if we push it on social media. Be sure to tell your friends, and consider upping you pledge by a few dollars if you can.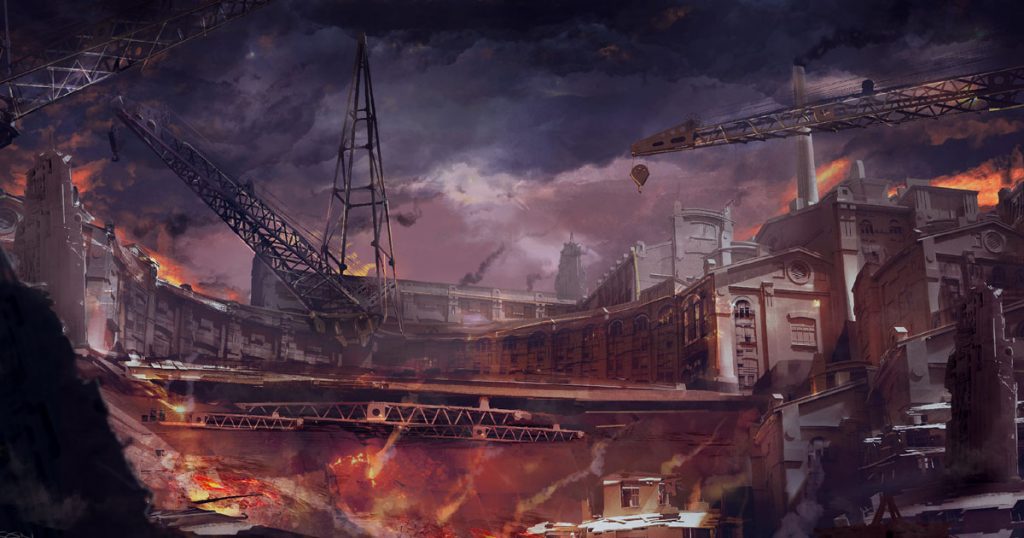 In addition to screenshots, Cyan has shared the VR proof of concept with several streamers. If you know someone who is on the fence, they can check those out here, here, here, and here!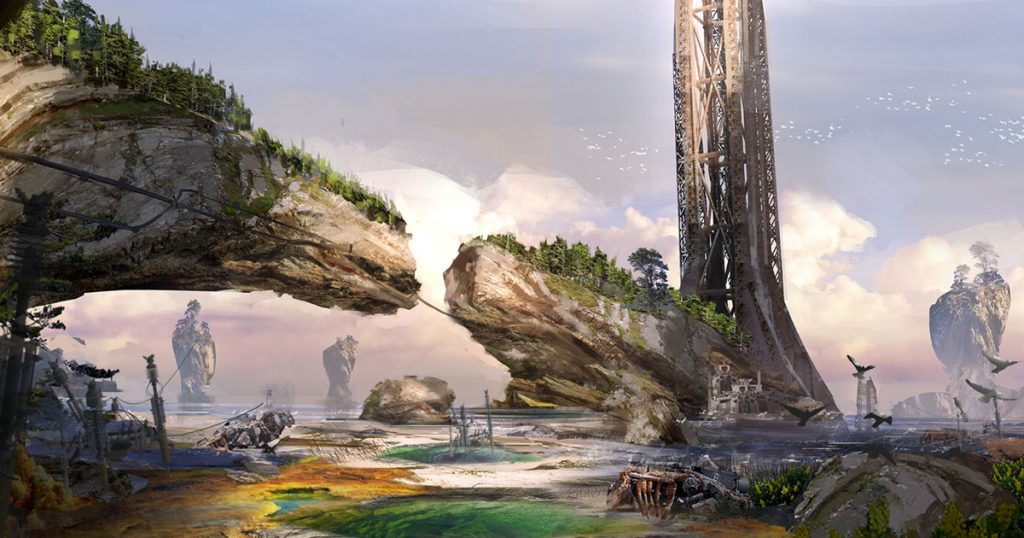 You can also check out some recent and upcoming Q&A sessions with Rand Miller himself! He did a Reddit AMA several days ago, which you can find here. There will also be alive chat with Rand on the Firmament Facebook page, here, on Thursday 4/18 at 2:30PDT/5:30EDT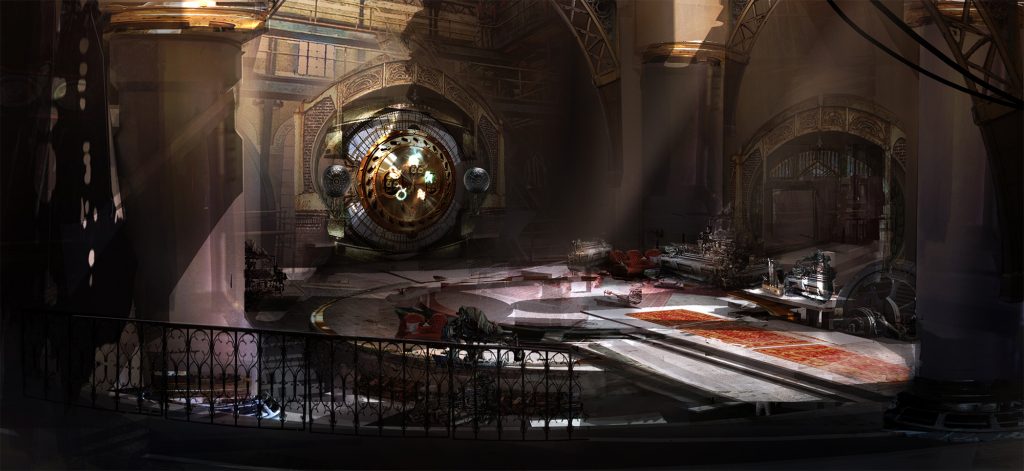 Firmament also has a link to Mysterium! Not only will we be spending much of Saturday at Cyan's offices, but one of our very special guests is composer Russell Brower, who is heading up the music for Firmament.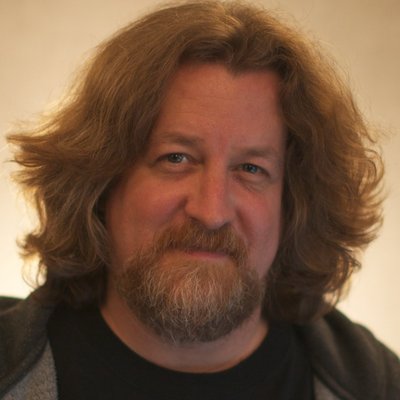 In addition to Russell, Cyan staff members will be around to talk about the game and show us some sneak peeks. You can even have dinner with Rand Miller himself at the highest Kickstarter tier.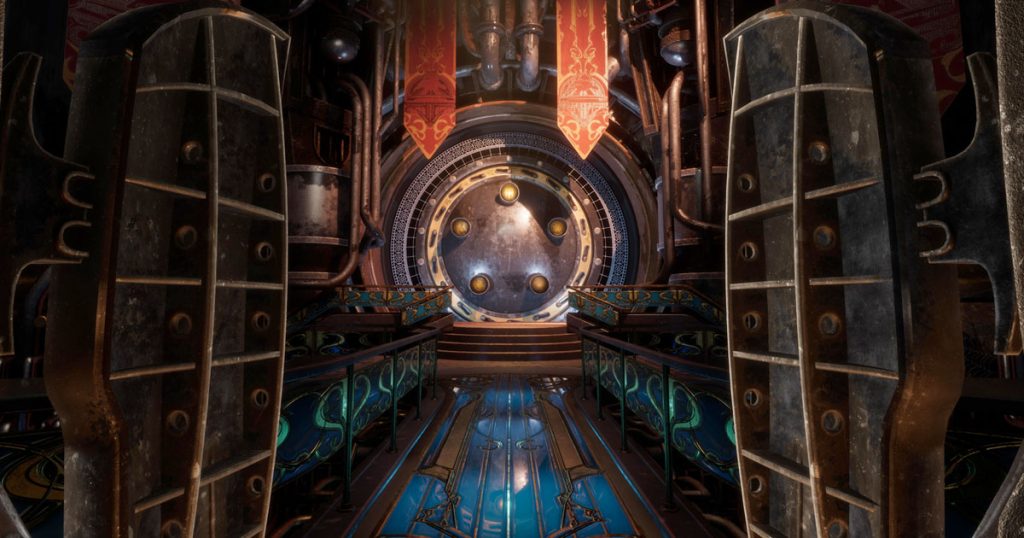 But all of this only happens if the Kickstarter succeeds. So help spread the word! We have 8 more days to make it happen. Rand doesn't call Myst/Cyan fans the "best fans in the world" for nothing. Let's prove him right!
Mass Mysteria
We're just a few weeks out from Mass Mysteria's May 4th date, and your hosts are getting all of their plans together. We've consolidated the list of cities based on the ones that folks were interested in attending, and you can see the final list at the link above. We will update that link with meetup locations/times and other information for each city's event soon.
In the meantime, please fill out this form to register. Registration is completely free, but it will help your host (and us) to figure out how many people are planning to attend.
Mysterium
Don't forget that registration and hotel reservations for Mysterium are open! Our hotel block is ~60% full right now, so don't wait too long to make a reservation.
We'll have more news for you soon. Until then,
-Taniith
Mysterium 2019 Con Chair