Greetings All!
It's been a while since our last blog post. Time for some news!
Event Submissions
Event submissions are now open! As a fan-run convention, we rely on you to help us fill the schedule with a fun assortment of events. We try to have everything from fan project presentations, to group activities/games, to last year's showtunes night. So if you have an idea, please submit it!
This year we are introducing a new category called "Microtalks". Do you have something you'd like to show the community, but you don't want to stand up there for 30-60 minutes? Try doing a microtalk. These can be as short as 5 seconds, or as long as 10 minutes. Bring props and visual aids if you want, or just stand up and talk. It's up to you.
Event submissions are due by May 20th, 2019.
Other Submissions
We also want to throw in a quick reminder that Coloring Book and Enamel Pin submissions are still open for another 2 weeks. We've had some great submissions so far, but we're certainly looking for more!
Mass Mysteria Update
We're sorry for the radio silence on Mass Mysteria. Today we're happy to announce the opening of city-specific discussion channels on our Discord server. We know not everyone uses Discord, but after much discussion we decided it was the simplest way to get discussion spaces set up. We hope you'll join us on Discord!
Once you join the server and agree to the rules, head over to the "#mass-mysteria" channel for general discussion, or to the "#bot-commands" channel to opt-in to your city's channel. Check out our Mass Mysteria info page for more details about the events!
Special Guest: Russell Brower
We are very excited to announce our next special guest for Mysterium 2019: Russell Brower!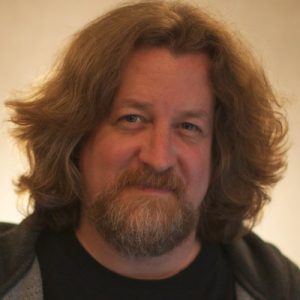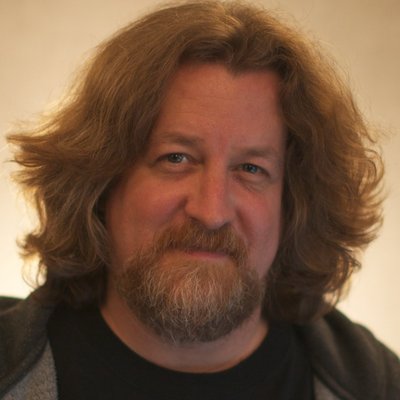 Russell Brower
Russell Brower is a three-time Emmy Award winner, Composer, Musical Director and Conductor. For over a decade, Brower was the Senior Director of Audio and Lead Composer at Blizzard Entertainment, developer and publisher of the World of Warcraft, Diablo III, StarCraft II, Overwatch and Hearthstone franchises. Previously, Brower served as a Principal Media Designer and Music Director at Walt Disney Imagineering, creators of Disney's theme parks worldwide.
As an independent composer and sound artist, he has worked on such projects as Animaniacs, Batman: The Animated Series and many other series, specials and films. He serves on the Boards of Directors of the Society of Composers & Lyricists and the Game Audio Network Guild and is a member of NATAS and NARAS, and is a Film Scoring instructor for the UCLA Extension Program. "Invincible", from his score for World of Warcraft: Wrath of the Lich King, made its first appearance in the Classic FM Hall of Fame Top 300 in April 2014 at no 52.
Myst fans will know him best from the Myst 25th Anniversary Kickstarter, for which he composed several Myst-inspired musical pieces available to backers.
We're very excited to welcome Russell to Mysterium!
Next Time on Mysterium
That's all the news we have for today. We expect to open registration and hotel reservations in mid-February, so keep an eye out for that. We'll also be announcing even more special guests.
Until then,
-Taniith
Mysterium 2019 Chair