Designs
This year's logos were designed by two very talented artists.
Above is the logo for the front of the shirt. This was designed by Mary Wienckowski, and beautifully melds Boston's Zakim Bridge with our Todelmer theme.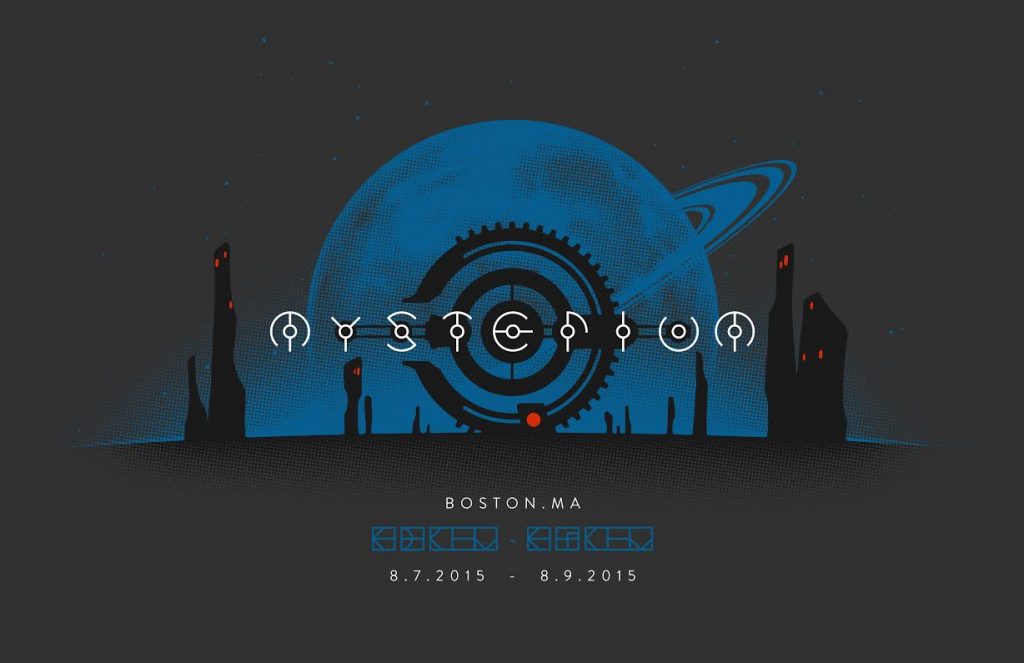 And then there's the logo for the back of the shirt. This one was designed by Claire Hummel, known to many of you as Shoom'lah.
Pre-Orders
T-shirt pre-orders are now CLOSED! There will be a small number of extra t-shirts available for purchase on-site, on a first-come first-served basis.
Size Charts