Shorah everyone!
It's been a while since you've heard from us. We know you all want to know when we'll be announcing the hotel and opening registration – things are moving forward there, and we expect to announce that in mid-January. In the meantime, here are some updates, announcements, and reminders:
Pin Submissions
As in recent years, we're going to make a batch of exclusive enamel pins for Mysterium, and we invite you to submit your designs.
The community has made some amazing designs in past years, and we can't wait to see what you come up with! Submissions are open until February 12th. Check out all the details here.
Other Submissions
Reminder that submissions for shirt designs and events are currently open. Shirt design submissions close on January 7th, so be sure to get them in by then!
Community Prompt Winners
We have two prompt winners to announce in this post. First, October. We received a bunch of great submissions for October's topic of "Spooky", including a few from some newcomers to these prompts. We're happy to announce the winner is IwonK!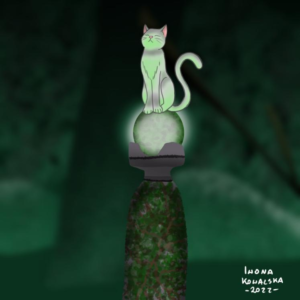 Next, for the month of November and the topic of "Fall", we decided to try something a little different and let the community vote on their favorite. By a close vote, laughingpineapple's Yeesha took the lead!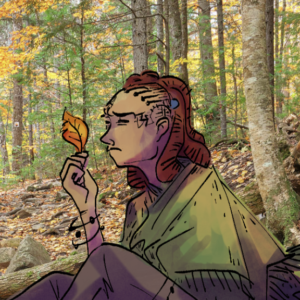 Submissions for this month's prompt, "Endings", are still open on our Discord. We'll be continuing the community voting going forward, so check there in January to vote on the December submissions.
Policy Updates
Lastly, we've made some updates to our policies. As always, you can find all of our policies here, but below is a rundown of the major changes:
Privacy Policy

Added new Room Block section, detailing information the hotel may share with us

Other Policies

Adjusted how ages are handled for the minor and drugs/alcohol policies, to take into account legal age limits other than US federal ones

Added 'medical devices' to the harassment policy

Added a badge replacement policy

Updated photo/video policy to include language about official recording/streaming

Added an animals policy

Added a sales policy
That's all we have for now – be sure to check back in January for more. Until then, we hope you all have a happy new year, and that you stay safe and healthy.
– Rayne & Taniith
Mysterium 2023 Co-Chairs